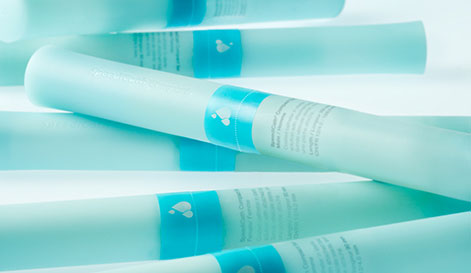 The only compact all-in-one catheter and bag solution.SpeediCath® Compact Set is a compact catheter and bag system. Its innovative, discreet design means the catheter can easily be stored in a pocket or handbag. It is available in both male and female versions.

Like all SpeediCath products, this catheter is instantly ready to use. A simple and intuitive design makes it simple to use, great for when you are on the go. Its unique hydrophilic (pre-lubricated) catheter shaft means there's no need to add water or extra lubricant before use.

i: Before use, always consult the 'Instruction For Use' document delivered with the products.
Important Safety Information
SpeediCath Compact Set is indicated for use by patients with chronic urine retention and patients with a post void residual volume (PVR) due to neurogenic and non-neurogenic voiding dysfunction. The catheter is inserted into the urethra to reach the bladder allowing urine to drain. There is a separate device intended for either females or males only.

SpeediCath catheters are available by prescription only. Patients performing self-catheterization should follow the advice of, and direct questions about use of the product to, their medical professional. Before using the device, carefully read the product labels and information accompanying the device including the instructions for use which contain additional safety information. The SpeediCath product is for single use only; discard it after use. If you experience symptoms of a urinary tract infection, or are unable to pass the catheter into the bladder, contact your healthcare professional. The risk information provided here is not comprehensive. To learn more, talk to your healthcare provider.