Ever since nurse Elise Sørensen first came up with the idea that led to the world's first disposable stoma pouch in 1954, Coloplast has been trying to make life easier for people with intimate healthcare needs.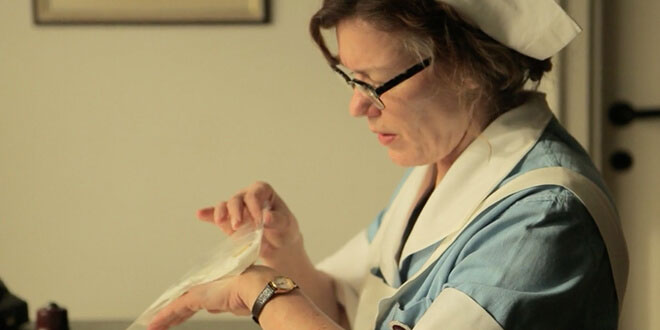 Driven by passion
It was Elise Sørensen's passion and commitment that helped create the world's first disposable ostomy pouch, and we are still guided by that passion and commitment in our search for solutions that do an even better job of making a difference for the people who depend on our solutions.
Living up to international standards
Our products are subject to tough quality requirements, in order to make sure that they follow key international legislation and standards. We also document the safety of our products through several testing methods.
Quality in all details
Coloplast has a very comprehensive set-up to control that our products are of consistent high quality. We systematically collect information about quality issues and feed this into our development and research processes.
To ensure we live up extensive regulations, we monitor our compliance through internal management processes, as well as frequent internal and external audits.
Safety comes first
Coloplast is committed to informing users about the safe handling of our products. In our product information and on our website, we describe how Coloplast products should be used and how they can impact your quality of life.