Charter – more than just delivery.
Coloplast Charter is the UK's leading home delivery service, and is part of the Coloplast group. We offer a full service that will provide all stoma and continence care products.
You can learn more about Coloplast Charter through our Website, where you can register online, manage and repeat your previous orders through the website, or if you prefer, talk to the team on 0800 132 787.
Our qualified, experienced specialists are here to help and answer any questions you may have about your new product and routine. We speak to people like you all the time, so we are in a great position to pass on tips, advice and the wisdom of other users' experiences. As your confidence grows, we can help you take on new challenges and return to an active fulfilling life.
We want you to know that if you ever find that you are having difficulties, you can always call and we will arrange the support you need. They will set up your ongoing delivery preferences and take care of all your ordering and supply needs for your new products.
How to get your products
There are many changes that impact your life following stoma surgery. One area that will become an important part of your routine is your stock. You may be wondering " How will I get my stoma bags and accessories once I get home?"
When you're discharged from hospital your nurse will give you a small supply of products to cover you for a few days to a week. You'll need to think about ordering enough supplies to keep you going for a month and then develop an ordering routine.
There are usually two ways of getting hold of your product:
Home delivery
There are many home delivery companies, all of which can deliver any of the stoma products available on prescription. These are often referred to as DAC's ( Dispensing Appliance Contractors).
Your stoma nurse will give you information on a range of DAC's, and allow you to choose which DAC is best for you. They will usually set you up with your chosen DAC, ensure you receive the correct products you need, and give you information on how to order once you are at home.
Once registered, the DAC will usually send your first supply of products within 24 hours, so you don't run out. This is usually one month's supply.
The home delivery company will then contact your GP on your behalf to arrange the prescription. Once this is received back from your GP, your products will be despatched within 24 hours.
Pharmacy
You need to contact your GP and ask them to issue a prescription for the product advised by your nurse. You can then take this along to your pharmacy who will be able to supply or order your products for you.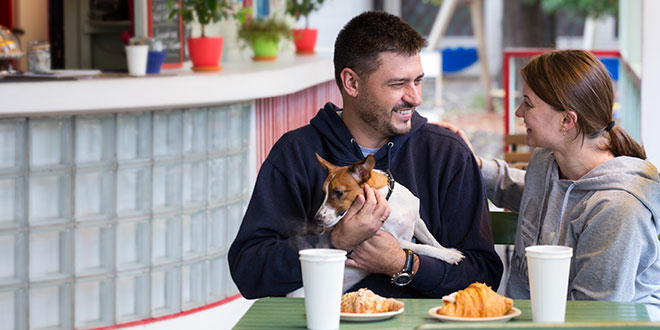 When should I reorder?
You should place your order when you have two weeks' worth of products left, to ensure there's plenty of time to arrange your prescription. Whilst it might be tempting to build up a stockpile of supplies, in case you need them, this usually leads to product being wasted unnecessarily. Just order what you need. No more, no less.