It is important to be able to discuss intimacy with your partner in a relaxed, non-pressured manner. You may feel somewhat uncomfortable at first, however, be encouraged that it will only be a matter of time until you feel like you are comfortable with intimacy again.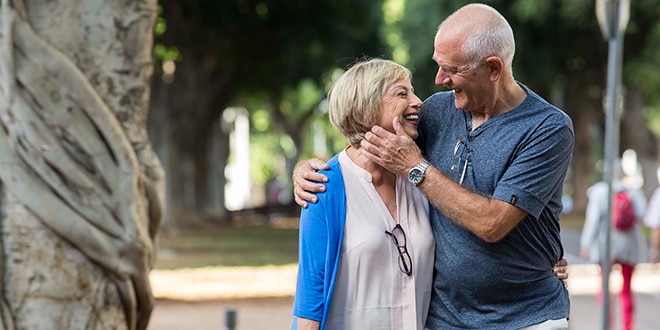 Support groups can help
In addition to talking to your doctor or ET Nurse, there may be support groups in your area. Consider attending the groups, since many people have faced and overcome the same challenges. You'll find that it can be very helpful to get suggestions from others. Or, for more one-on-one advice, you and your partner might want to talk to a therapist or a counsellor. A counsellor is a good resource to help with both body and image issues and intimacy issues.
More resources
The United Ostomy Association of America (UOAA) has a helpful publication, "Intimacy, Sexuality and an Ostomy." It can be found at www.ostomy.org; look under "Ostomy Info" and then click on "Sexuality."