Preparation is key when establishing routines in order to change and empty your pouch. Make sure that the following items are always close by, no matter where you go: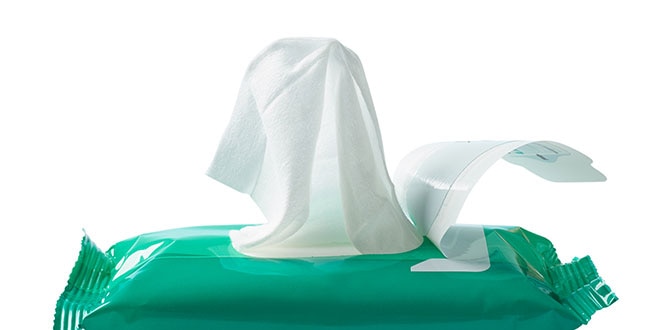 Warm water and a soft cloth
For cleaning the skin around your stoma, we recommend warm water and a soft cloth.


Cleanser wipes
An ostomy cleanser wipe may also be used for convenience to clean the area around your stoma.


Disposable bag
In order to safely dispose of the used ostomy pouch.


New ostomy pouch
Make sure to bring several with you, just in case something happens to the first one.


Curved scissors
Use curved scissors if you cut your barrier to fit, not necessary if you have barriers that are pre-cut.



Ostomy guide
In order to cut an opening that fits the stoma, trace the size and shape of your stoma on the ostomy guide before you cut.


Other accessories
These may include elastic barrier strips, paste, skin barrier and wipes, etc.