My Continence Check Tool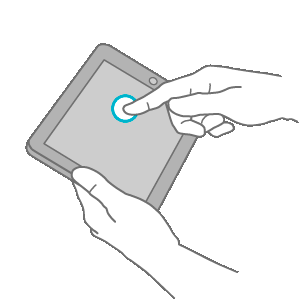 Routines are important, especially when you are catheterising frequently. The My Continence Check is a simple tool that only takes around 2 minutes to complete, and will help highlight any areas of your current routine that may be causing issues.
By letting us know how you are coping with your situation at this moment, we will be able to tailor the content and support we provide to you to meet your specific needs - we promise to do our best to solve the issue at hand!
To top