Rob: Measure out how much you're going to need, because you're going to be a long way away from the normal supply chain. You have to pack your bag accordingly, give it a lot of thought. It's necessary to carry the Travel Certificate so that you can pass through customs and quarantine comfortably, with the catheters in your bag.
1. Will I have problems going through security?
Some products contain fluid lubricants - ask your healthcare professional to write a note on what products you use or download a travel certificate so you can take products in your hand luggage.
This also goes for other lubricants or hand sanitiser gels you might need. Present the product information to the security staff and ensure the containers are less than 100mL.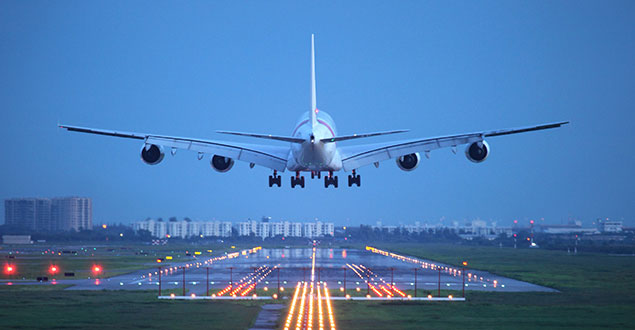 2. What if I need to catheterise during the journey?
Make sure to catheterise as close to boarding as possible, which might be at the airport. On long distance flights you might need to catheterise on the plane. If possible request an aisle seat close to the toilet. If your mobility is limited, speak to your healthcare professional about other options that may be available to you.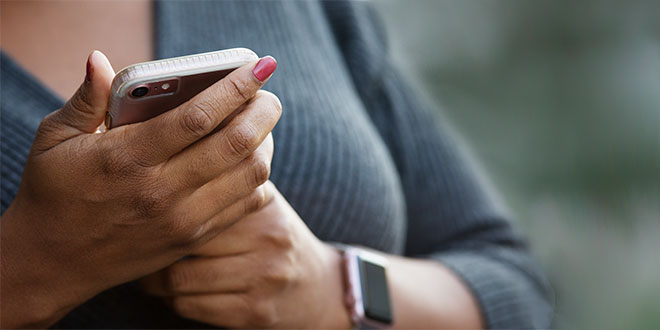 3. What do I need to pack?
Make sure you take enough supplies and accessories with you. Remember to order them well before you travel. Place supplies in both your check-in baggage and in your carry on luggage, in case you are changing planes or your luggage gets delayed or lost.
4. How do I stick to my schedule?
Your catheter schedule will probably not match the schedule of the air travel. A change in time zone can also confuse your daily routine. If you have doubts about remembering when it's time, set an alarm clock on your watch or phone. It can also help to set your watch to the time at your destination before you leave and keep your schedule to this time.