Randal: When I'm out and about, I take portable, compact catheters in the car, plus zip lock bags for wipes. Then I'll just go into one of the public toilets and use the catheter there - or a disabled toilet is even better because I've got somewhere to put my supplies and wash my hands properly when I'm doing it and I don't have to touch the toilet seat without washing again.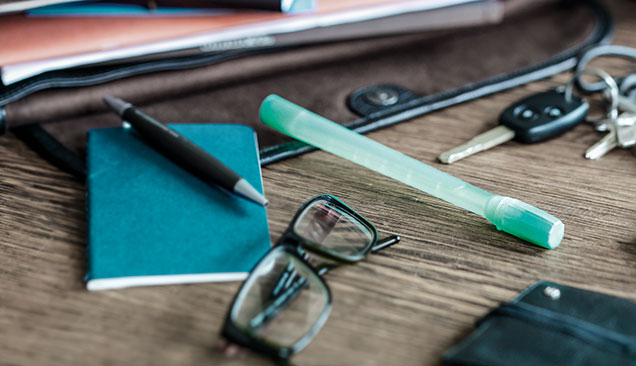 SpeediCath® Compact Male is the first telescopic compact catheter that has been designed for discretion, with approximately half the length of standard male catheters when packed.
SpeediCath Compact Male has a unique smooth catheter surface designed to minimise friction, as well as to ensure comfort throughout the intermittent catheterisation process.
Compact Catheters have become the preferred catheter in Europe.

Before use, always consult the 'Instructions for use' document delivered with the products