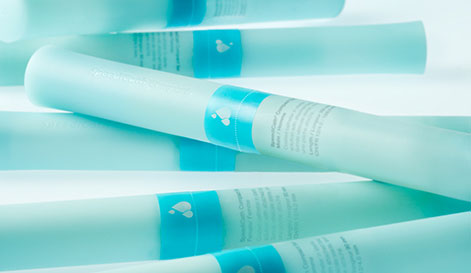 SpeediCath® Compact Set is a compact catheter and bag system which can capture up to 750 ml of output. Its innovative design means the catheter can easily be stored in a pocket or handbag. It is available in both male and female versions.
Like all SpeediCath products, this catheter is instantly ready to use. A simple and intuitive design makes it simple to use, great for when you are on the go. It's unique hydrophilic (pre-lubricated) catheter shaft means there is no need to add water or extra lubricant before use.
Compact Catheters have become the preferred catheter in Europe.
Please watch the video below on SpeediCath Compact Set

Before use, always consult the 'Instructions for use' document delivered with the products