My Continence Check Tool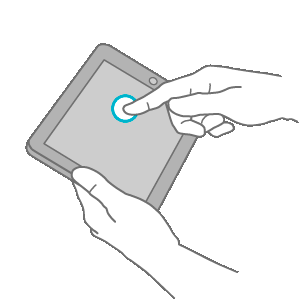 Routines are important, especially when you are catheterizing on a frequent basis. The My Continence Check is a simple tool that only takes around 2 minutes to complete, and will help highlight any areas of your current routine that may be causing issues.
By letting us know how you are coping with your situation today, we will be able to tailor the content and support we provide to you to meet your specific needs – we promise to do our best to solve the issue at hand!
My Continence Check – stay always on top of your catheter routines and your health
The My Continence Check tool was designed to support you as a catheter user in staying on track with your routines, and to highlight the areas that may require your attention. Whether you're new or experienced catheter user, it's beneficial to monitor if you're in control of your habits.
By answering the questionnaire, you will:
allow yourself to identify and react to any irregular symptoms related to your bladder management situation
be able to track how you are dealing with a regular catheter usage to find possible areas for improvement
be offered the personalized knowledge and support you might currently need through the recommended articles and user stories
contribute to create industry knowledge about bladder management.
To top