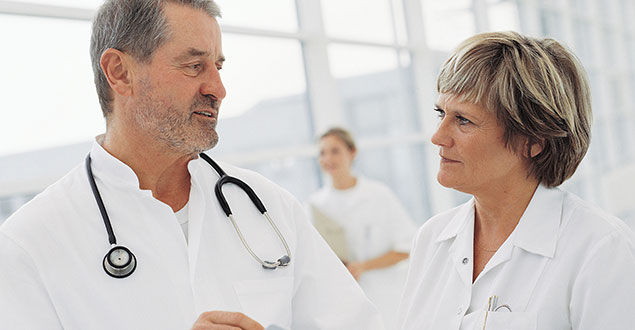 Who should pay for your intermittent catheters?
Your intermittent catheters may be covered by your insurance.
It is always a good idea to discuss with your insurance provider (whether a public or private program) as to the medical supplies that are covered under your policy. Know your rights. Speak to your insurance provider to learn and understand your individual policy.
Your catheters may be covered by your insurance
The type of insurance you have and the medical necessity as to why you need to use an intermittent catheter are the main factors in determining insurance coverage. However, more information is needed to process your insurance claim. Here is some general information on what would be needed:
Get a prescription from your Healthcare provider
You need a prescription from your healthcare provider for intermittent catheter supplies. Although the prescription form may vary, the information needed to submit a claim is usually the same.
Your name
A detailed description of the required products – including type and French size of the intermittent catheter*
The quantity of intermittent catheters you use per day and month**
The starting date of your usage
The medical condition requiring that you use intermittent catheters
A signature from your physician or nurse, as well as the date that the order was signed
The language needed (varies per state) as to "Dispense as written" or "No substitutions" or "Brand medically necessary", etc.
* NOTE: It is important that your healthcare provider specify a particular brand name if you both have decided a particular brand (i.e. Coloplast) best meets your medical needs
** Medicare and many other insurances cover up to 200 catheters per month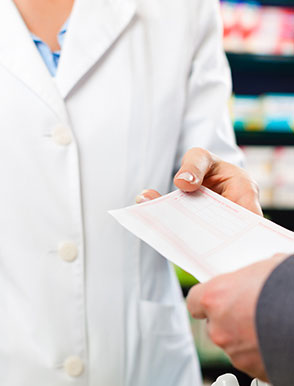 If you need more catheters than originally prescribed
If you find that you require more intermittent catheters than originally prescribed, you should contact your healthcare provider to discuss the issue. He/she may need to supply your insurance with additional information documenting the medical necessity for the higher amount.
If you need to use a special type of intermittent catheter
If you need a special type of intermittent catheter (i.e.: coudé tip or no-touch) your healthcare provider will most likely need to supply additional documentation supporting the medical necessity for the special type of intermittent catheter.
If you need two different products
In some cases, an insurance provider makes it possible for the physician to write prescriptions for different products on the same prescription form (indicating one type of intermittent catheter for home use and another type for while you're away from home, such as a catheter with attached bag. (i.e." one that is more compact for travel or one that is pre-connected to a bag for better clean technique while away from home). Consult with your doctor or Coloplast Care Advisor if you feel you need alternative products for special circumstances, such as travel, attending sporting events or maintaining clean technique while away from home. You may also want to talk to your insurance provider to better understand the unique reimbursement details for different products.
If you don't have a medical supplier
If you don't have, or cannot find, a medical supplier for your intermittent catheters, your Coloplast Care Advisors can help. We may be able to connect you with an authorized local or national medical supplier who will ship your supplies directly to your home.
Does the medical supplier "accept assignment" for the specific intermittent catheter you and your healthcare provider chose that meets your individual needs?
Your Coloplast Care Advisor can help direct you to a medical supplier that "accepts assignment". This means that the medical supplier will file a claim for your intermittent catheters directly to your insurance provider on your behalf, and will also accept the maximum dollar amount allowed by the insurance provider for that product. Based on your policy, you may be responsible for the co-payment of the allowed dollar amount, unless you have a secondary co-insurance that covers this portion.
It's your right to choose
It is your right (along with the advice and support of your healthcare provider) to choose the intermittent catheter that best meets your healthcare and lifestyle needs. To ensure you get the product you desire, it is important for you to understand your insurance policy and purchase your supplies from a medical supplier that works with your insurance provider, as well as, one that accepts assignment for the product you and your healthcare provider choose.
If you ever experience problems in getting Coloplast intermittent catheters covered, please contact us directly at 1-855-863-3907. We will do everything possible to help you address the issue.
Disclaimer: The information in this document is informational only, general in nature, and does not cover all payers' rules or policies. This document represents no promise or guarantee by Coloplast Corp regarding coverage or payment for products or procedures.