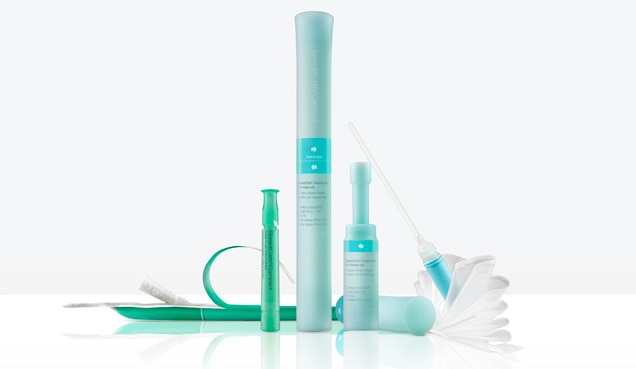 With a SpeediCath® compact catheter there is no excuse to stay at home. They are available in two versions – one for catheterizing directly into the toilet and one with a pre-attached urine bag, so you don't have to worry about location or access to bathrooms. Both catheters are very discreet.
Small - fits in the pocket of any outfit.
If you're away for long, you can bring as many as you need, because they are compact.
Instantly ready to use, so it only takes a couple of minutes to unpack and insert.
Pre-lubricated and sterile (hydrophilic-coated and in a saline solution) – so you can bring it to many places without worrying if there's water or having to bring gels.
The catheter is placed inside an airtight and sturdy case.
The benefits of SpeediCath® Compact catheters can of course also be appreciated at home.